The year 2017 brought a lot of innovations in the mobile tech world. We saw new technologies and designs emerge, a great adoption of OLED, bezeless displays, edge to edge screens were the trends.
As expected, top mobile giants (like Apple, Samsung, Google and LG) stole the show in 2017 with the introduction of stunning high-end smartphones like the award-winning Apple iPhone X, Samsung Galaxy Note 8, Google Pixel XL, LGV30, and etc.
Will they repeat this in 2018?
There is not yet a perfect list of all smartphones to be launched in 2018, this is because some mobile OEMs are yet to introduce their upcoming devices. Meanwhile, these smartphones listed in this article are sure to be available in the mobile market come 2018.
The List:
LG G7 - January 2018
Nokia 9 - 19 January 2018
Samsung Galaxy S9 - February 2018
Sony Xperia XZ1 Premium - February 2018
Huawei P11 - February 2018
HTC U12 - May 2018
Google Pixel 3 - 4 October 2018
Mi Mix 3 - October 2018
LG G7
The Korean Mobile manufacturer "LG" is set to release another thriller into the mobile market. they have proposed to unveil their latest flagship smartphone at the CES event in Las Vegas, scheduled to hold in January 2018.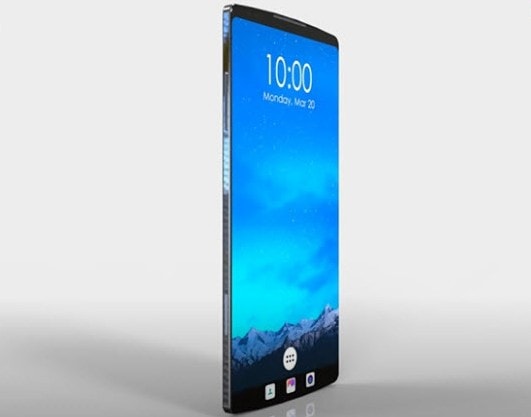 Rumored Specs/Features of LG G7:
The smartphone will feature 5G LTE network, OLED display technology, latest Snapdragon chipset (Snapdragon 845) and will run on Android Oreo (8.0). LG G7 will be retailed at
$720.
Nokia 9
Nokia 8 has been doing pretty good in the market ever since it was launched and now, we are to expect
another premium device from HMD Global
. The launch of Nokia 9 will mark the company's entry to producing flagship smartphones.
Nokia 9 will feature all the latest mobile technologies and is expected to launch within the first quarter of the year.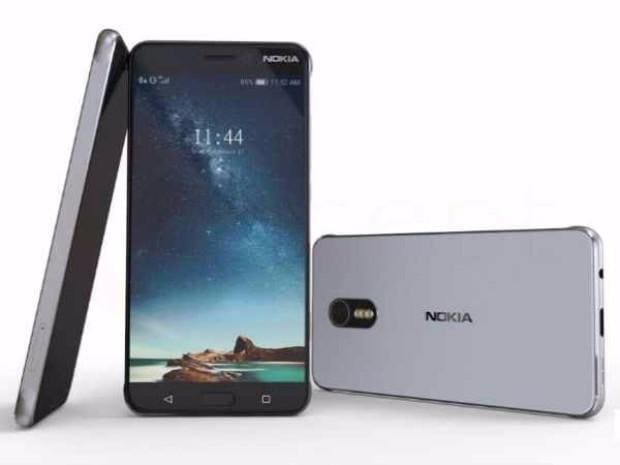 Rumored specs and features:
The smartphone will come with a 5.5" screen size (Corning Gorilla Glass 5), Qualcomm Snapdragon 835 (octa-core), Run on Android Oreo, 4GB RAM, dual cameras (front and back) and back fitted fingerprint sensor.
Rumored price:
$893
Samsung Galaxy S9
The reputable mobile OEM
"Samsung"
is set to storm the year 2018 with a stunning device it calls
Samsung Galaxy S9 and S9+
. We all know that Samsung was the first company to make smartphones with an edge-to-edge display and face-scanning unlock features. One can't just imagine what the Galaxy S9 and S9+ have in stock for Android fans.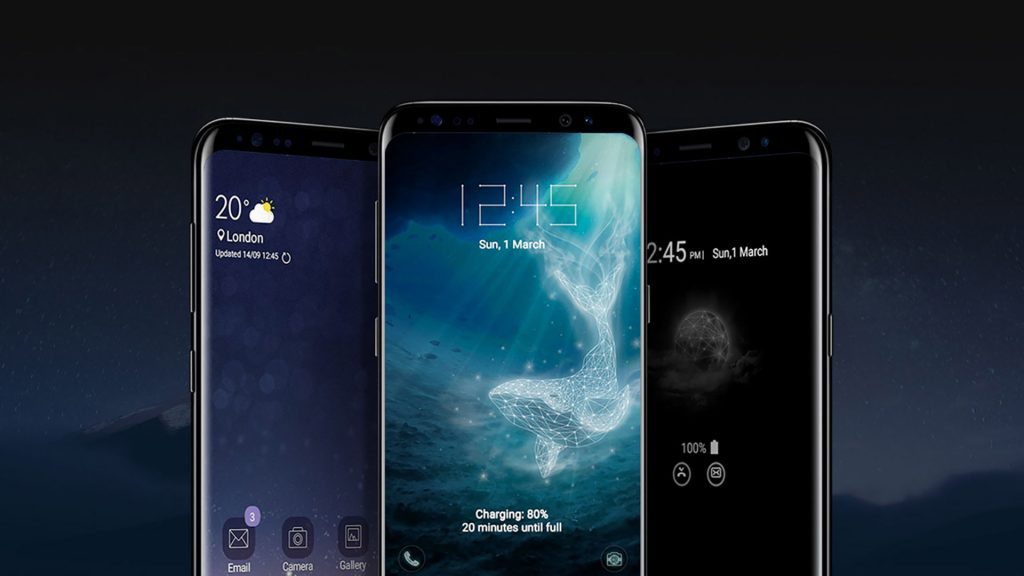 Rumored Specs and Features
: From various leaked sources, the Samsung Galaxy S9 will launch with Qualcomm Snapdragon 845 chipset coupled with a whopping 6GB RAM capacity. Other features and exact price is not yet ascertained.
Sony Xperia XZ1 Premium
There would be great competition in the mobile market within the first half of 2018 as top Mobile OEM's are set to release
Beast
smartphones early 2018.
Sony will join LG and Samsung to unveil their latest flagship smartphones in the MWC 2018. Below is the rundown list of smartphones expected from Sony in 2018.
| | |
| --- | --- |
| Name | Launch Date |
| Xperia_XZ1 Premium | February |
| Xperia_XZ1S | February |
| Sony Xperia_XZ2 | September |
| Sony Xperia_XZ2 Compact | September |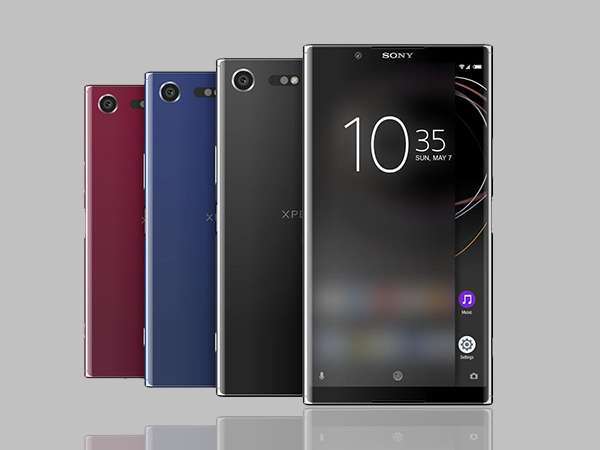 Rumored Specs and Price:
4/6GB RAM, 64/128GB storage memory, Snapdragon 835 or 845 are some of the leaked specifications of Sony Xperia Z1 Premium and Z1S. The price is yet to be decided on.
Huawei P11/P20
The Chinese top mobile gadgets manufacturer "Huawei" has leaked its roadmap for 2018 and it shows the company will be launching 3 smartphones (P20, P20 PRO, and P20 Lite) in 2018. These devices are expected to be launched within the first half of 2018.
Rumours have had it that the next flagship smartphone from Huawei is the Huawei P11, but latest leaks say otherwise, instead, it shows the device named the Huawei P20.

HTC U12
As expected, HTC will not fold their hands and watch their top rivals storm the mobile market by 2018. The Taiwanese company is set to release an amazing smartphone come 2018, it will be called
HTC U12
and will be the successor of the HTC U11 (2017) with super improvements. HTC U12 will launch with a full-display screen, bezel-less design, and 4K screen display resolution.
We will miss the 3.5mm Jack on this device as it is set to come with a full glass body structure. To compensate us for the missing 3.5mm Jack, the dual camera technology suspended after HTC M8 flagship will make a comeback in the HTC U12.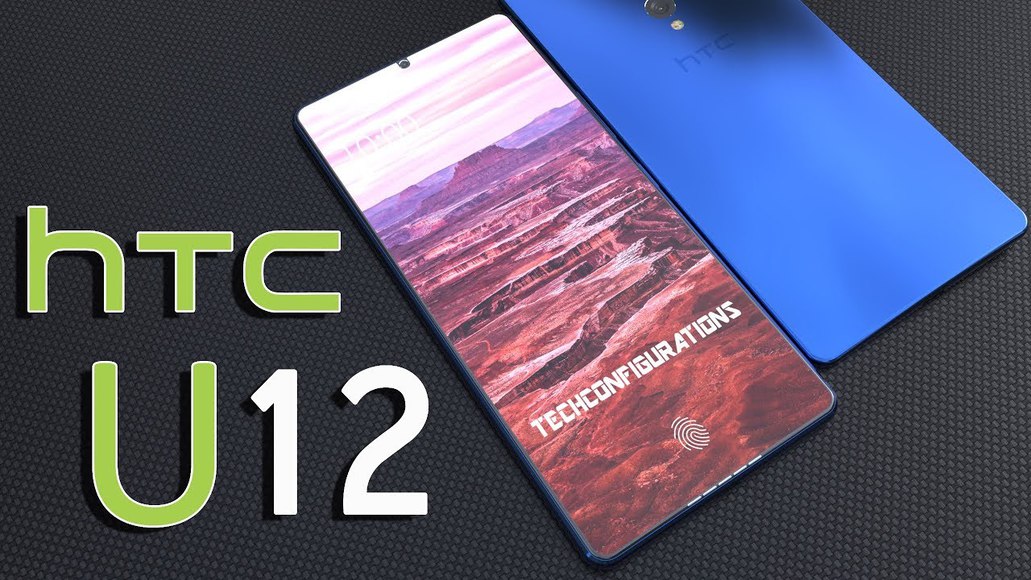 Leaked Specs and Features
: 4K display, Qualcomm Snapdragon 845, 4GB RAM/128GB ROM, and Dual rear cameras. Price yet to be decided.
Xiaomi Mi Mix 3
Mi Mix 3 will be the next flagship device of the Asian giants -
Xiaomi.
This smartphone is rumoured to launch with a dual rear camera, Bezel-less screen display technology and a central placed fingerprint scanner at the back.
Xiaomi Mi Miix 3 will be launched in October 2018 with the company's latest custom OS MiUi 9 based on Android Oreo (8.0).
Samsung Galaxy A8 and A8+
2018 will definitely be a great year for the South Korean mobile giant - Samsung. They have announced the launch of 3 flagship smartphones, Galaxy S9, A8 and A8+; these smartphones might be breaking the mobile market with its astonishing specs.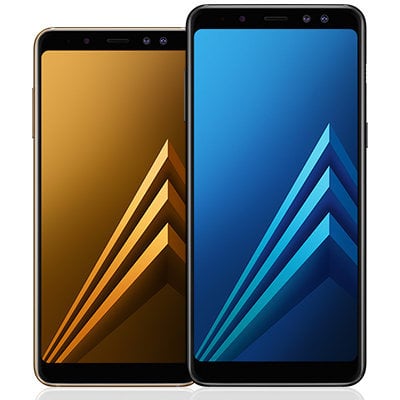 Leaked specs and features
: Dual front cameras; (16MP + 8MP), 4/6GB RAM, 32/64GB ROM, strong battery capacity, and a fingerprint sensor.
Wrap Up:
Above are the expected smartphones to be launched in 2018, more are yet to be announced. The prices, pictures, and specs are likely to change at any time prior to its respective launches. I'll keep this article updated monthly.
Let us know your opinions, suggestions and expectations on these devices through the comment box. 2018 is sure to leave an indelible mark in Mobile Tech Innovation. Lets all sit back and watch. Have a great day