The idea that gaming is for kids has gone obsolete. Gaming has become a recreational activity indulged by both adult and kids. Gaming helps people ease tension. Today we have a lot of games on the Google Playstore. Some of which are offline and others online. Getting to know the statistics of people that prefer offline games to online games and vice versa may be very difficult, but I for one prefer offline games. I guess our choices are similar, due to the fact that you are currently reading this article of best offline Android games.
As mentioned in the paragraph above, games can be split into two categories, which are Online and Offline category. As their games clearly explain, Online games require internet connection, while offline games do not require an internet connection. The smoothness of an online game is hinged on your internet speed, but for Offline games, all you need is a capable device (such as
smartphones
and tablet devices) and you are home and dry. Internet connection isn't a determinant here. Though some offline games require an internet connection to get some features, a large portion of the game is playable offline. Now that Online and Offline games have been described, let's jump to the list of best offline games for Android.
1. Gangster Vegas: World of Crime
Without a doubt, open-world games are one of the most sought after games we have today. The fun in being able to drive any vehicle of your choice, change clothes and lots more is unbeatable. Gangster Vegas is an actual open-world game, that can be played offline. Your opinion may differ, but am in love with this game. It's part of the reason it's occupying the first position on this list.
There is a lot to do in Gangster vegas. Gangster Vegas has a story mode you can follow, in case you get confused on what to do next. If you are not on the story mode, you can spring up gang wars, drive exotic cars and travel cities, kill zombies, get in a boxing tournament and lots more. The fun part is that you can do all these without an internet connection.
2. Asphalt 8 Airborne
Taking second place on this list is the Asphalt 8 Airborne. As you might have correctly guessed, the Asphalt 8 Airborne is a car racing game. One of the best out there. The Asphalt 8 Airborne is a version of the series of Asphalt racing games we have today. It is an offline racing game, that offers a lot of features without the internet as a prerequisite.
You only need the internet to download the game from Google PlayStore. The Asphalt 8 Airborne has right for a lot of exotic cars and bikes. This means you have the option of choosing from a long list of exotic rides. You have the option of choosing either a bike or car for that anticipated race. You also have a long list of race tracks to choose from, as well as different challenges.
3. SoulCraft - Action RPG
The game soulcraft is centered on the fight between angels and demons. It is a role-playing game (RPG). Assume the role of the Angel protagonist, and your duty will be to fight the demon, making sure they do not interrupt the circle of life. If you desire to take on the role of demons, your task would be the opposite. Characters in this game have a miniature form, this way you get a wider view of the gameplay.
The game soulcraft has different locations, you can select. SoulCrafts features different modes, designed to suit your fantasies. In the SoulCraft game, you have the Time run, Arena, Hellgate, crystal, defense, and boss fights mode. You also at liberty to choose your favorite weapon. From swords to spells, you have a lot of weapons at your disposal.
4. Major Mayhem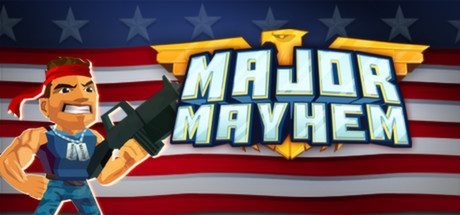 I guess someone made Major Mayhem angry. There is no telling what a fresh of the barracks army officer can do. Playing this game, you assume the role of major Mayhem, a character who roams around his habitat, gunning down enemies. You are offered a wide range of virtual military-grade weapons to use.
The choice is yours. The game Major Mayhem is an offline game with 45 levels, 4 game modes, 100 achievements, 150 mini objectives, 20 awesome weapons and lots more. These features are an indicator that you are never gonna get bored playing this game. Major Mayhem is a highly recommended offline game for Android.
5. Traffic Rider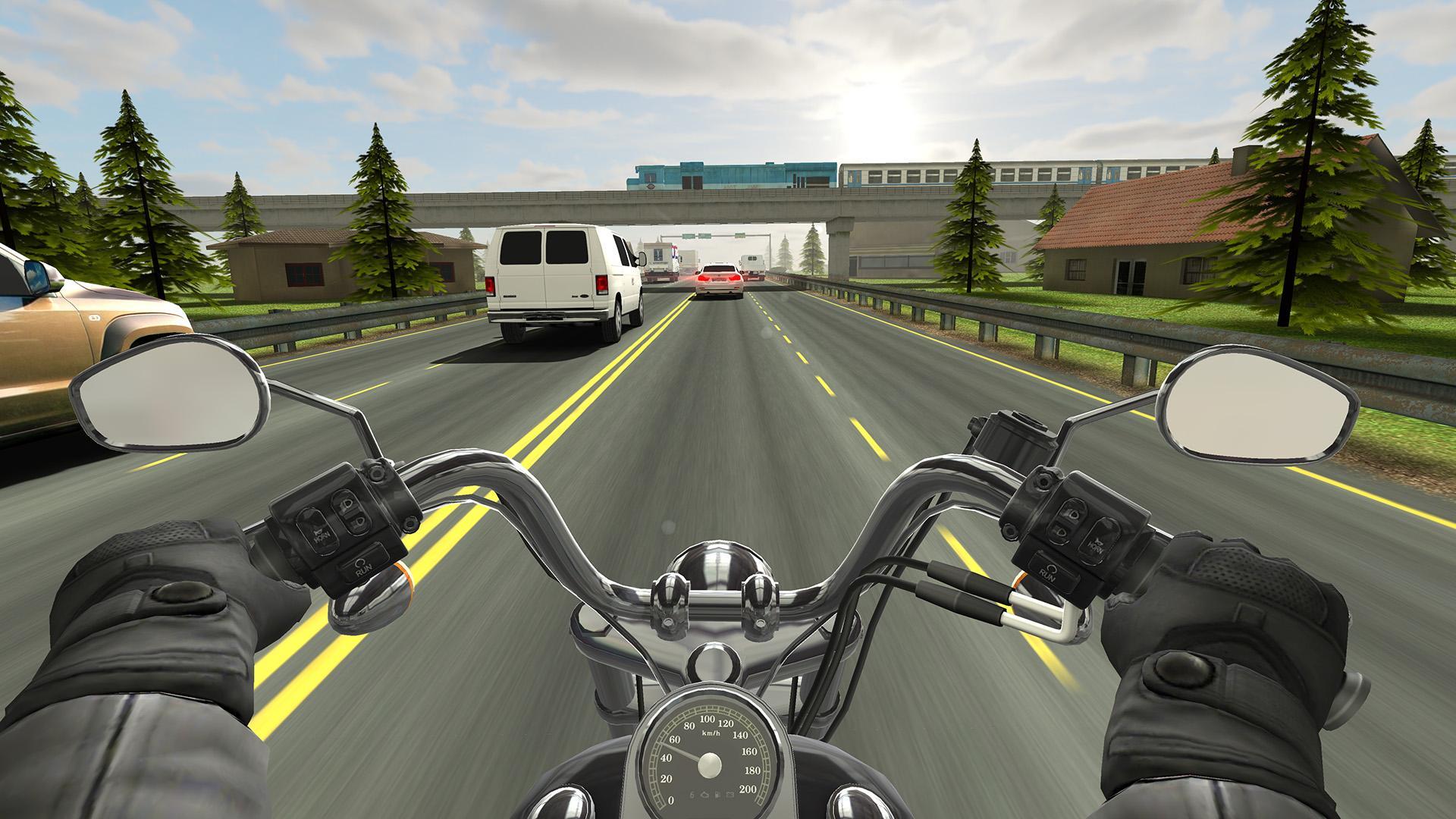 The Game Traffic Rider is yet another highly recommended offline racing game for Android. Unlike the Asphalt 8 Airborne, Traffic Rider is a racing game that is centered on bikes. There are no cars here. You are offered with a robust list of bikes to select.
Traffic rider has more than 70 missions to play. You are also presented with a robust list of race tracks to race. In the Traffic Racer game, you can play career mode, play via the first-person perspective. All these features are available offline. You can also go on online if you desire to check the worldwide leader board.
6. European War 4: Napolean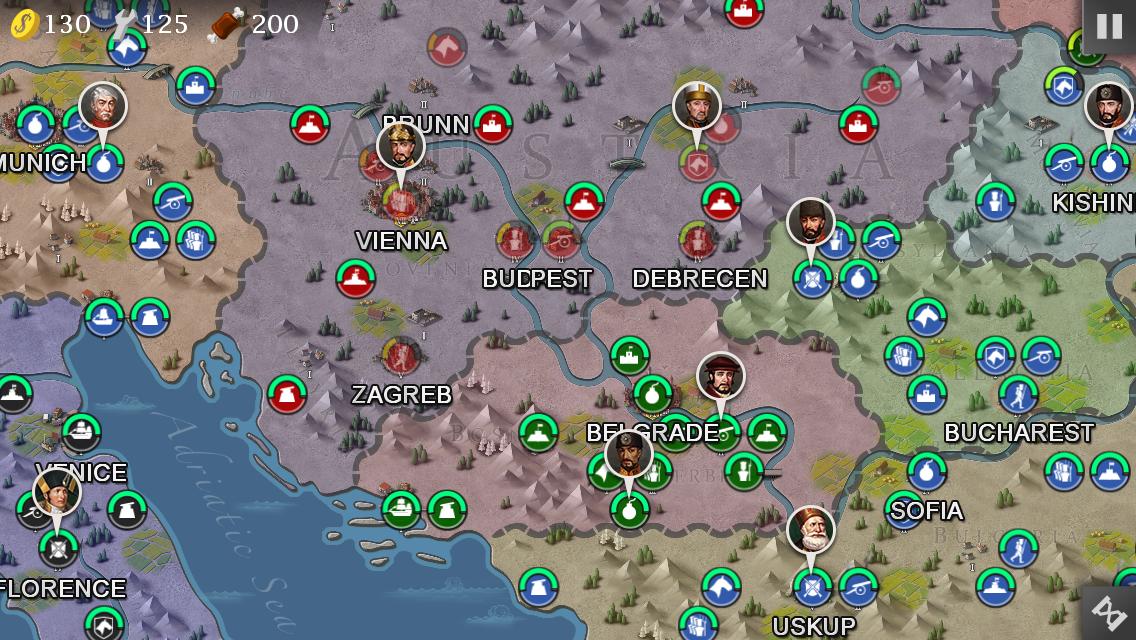 European War 4 is a strategy game based on the wars that happened in the Napolean era. If you love strategy games, you are certainly gonna love this game. Playing the European War 4 game, you are required to build your army, making them fit for potential battles. Building your army in this game is very practical, you are required to build your train warriors, build territories and lots more.
You are liberty to choose different characters to champion your army building. Characters available here include Napoleon, Murat, Wellington, Nelson and lots more. The European War 4 game features over 42 countries, 200 generals, 58 treasures and lots more. Similar to the games already mentioned in this article, European War 4 is an offline game.
7. Earn To Die 2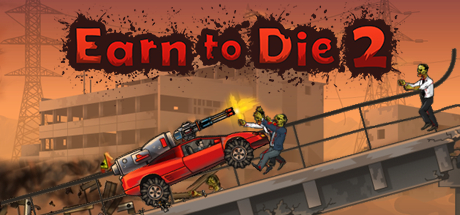 You wake up to find yourself in the apocalypse age, your only hope of survival is your vehicle, which you must use to run to safety to avoid getting devoured by zombies. This is the case in the game Earn To Die 2. You must help the character escape to the other side of the zombie-infested country.
In other to get your character to safety, you must scale through huddles, huddles that include attacking zombies, dilapidated roads and lots more. The game Earn 2 die has different levels, by default going higher in level means the game gets tougher.
8. Bloons TD6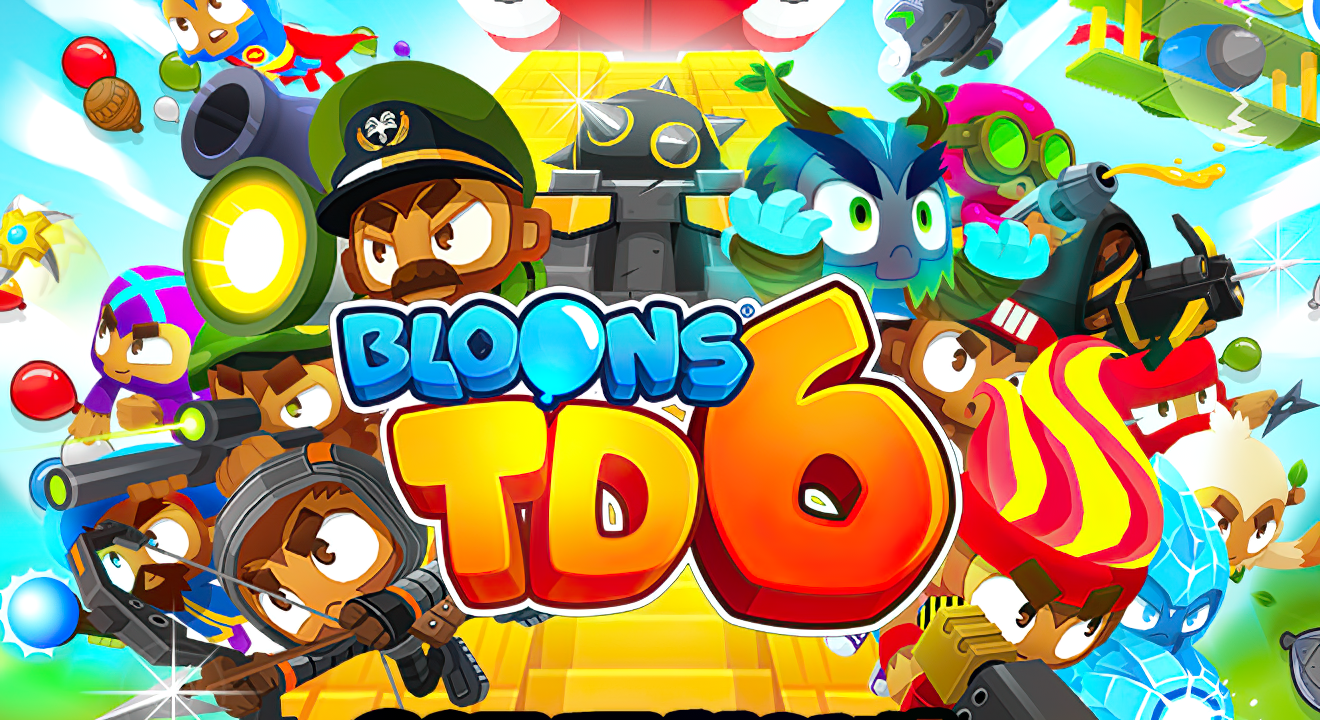 Similar to the European War 4 mentioned above, the Bloon TD6 is another top-notch strategy game that can be played offline. Bloons TD6 may not be as sophisticated as the European War 4, but it sure passes the test of being a strategy game.
Here you are tasked with the duty of protecting your empire, building barricades that protect the empire from Bloons. You can use monkey towers to fortify the empire. Bloons TD6 features a detailed map, to make navigation easy.
9. CrashLands
Oppos seems Flux Dabes is stock in a planet alien to survive. How has to get home as soon as possible. Playing the game CrashLands, you assume the character of Flux Dabes, who gets stuck in an alien planet, due to some mishap. Flux Dabes must learn to adapt to his new environment and in the process craft and escape plan.
Flux Dabes has to make new friends, learn how to cook the food he finds in this alien planet, and lots more, in order to survive, before his escape plan pulls through. As you might have already deduced, the Game CrashLands is a role-playing game. Similar to the already mentioned games, CrashLands can be played offline for your delight.
10. Crossy Road
We all wanna get a bite of that chicken, so we have to kill them. Looks like we would have to hold that thought. We need to get the chickens to safety first. In the game Crossy road, you are obliged to take the chickens to safety.
You guide them through difficult terrains, help them cross busy roads and lots more. Desire a bigger screen to make crossing the chickens a whole lot easier? Crossy Road has Android TV support. Now you can be fully immersed in the game. Crossy Road can be played both online and offline.
11. Eternium

Eternium is yet another top-notch RPG game that can be played offline. Eternium is action-packed. Eternium has the potentials of keeping you busy for hours, it is a highly recommended offline game for Android. Being an action RPG game, you are in for some serious combat.

You have different exciting weapons to choose from here. The Eternium is packed with different missions, that makes the combat a lot meaningful and yes this game can be played offline.
12. Friday the 13th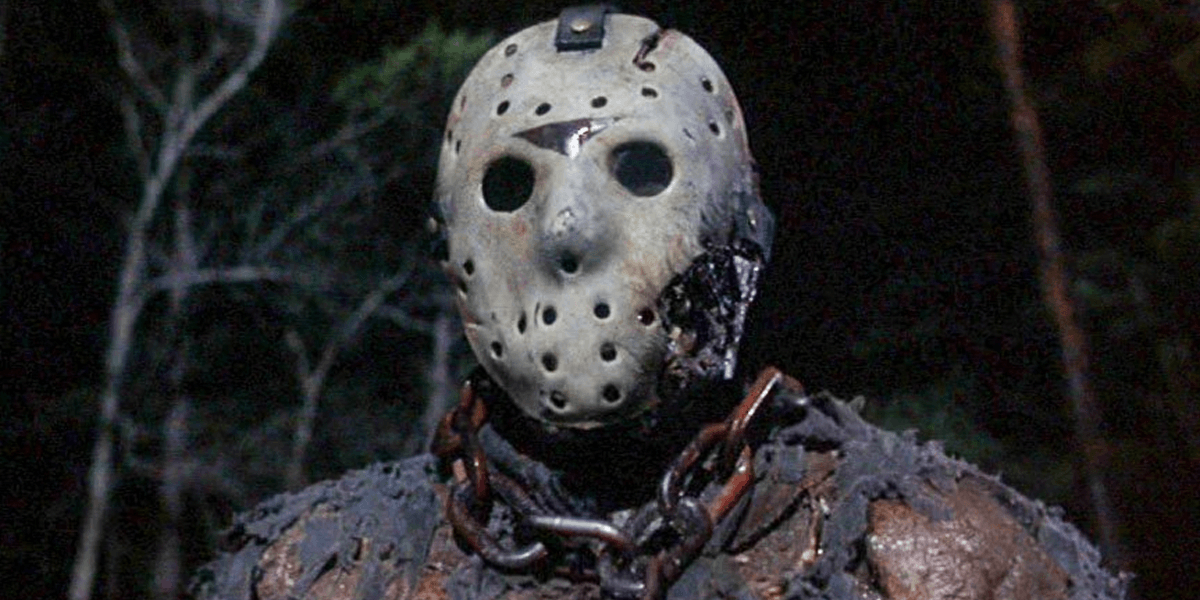 The game Friday the 13th is all about Jason Voorhees, an undying character that brings horror to the table. If you are a fan of the Jason Voorhees character, you are certainly going to love this game. Your mission in the game is to terrorize the terrain you find yourself.
There are different levels here, with different methods of terror to apply. From the description provided, it is very clear that Friday the 13th isn't for kids. You should caution your kids against having it on their devices.
13. Millionaire 2019
Yes, you read it right. Your favorite TV show is a game on your Android device and can be downloaded from the Google Playstore. Millionaire 2019 is a game that simulates the who wants to be millionaire game show on your Android device.
Just like the Java version in
Nokia S40
phones, you are offered a set of randomly generated questions to answer every time the game is launched. You have different lifelines to choose from, just the way you have it on the TV show. There is a time frame to answering any question. Millionaire 2019 is available in many languages and can be played offline.
14. Shadow Fight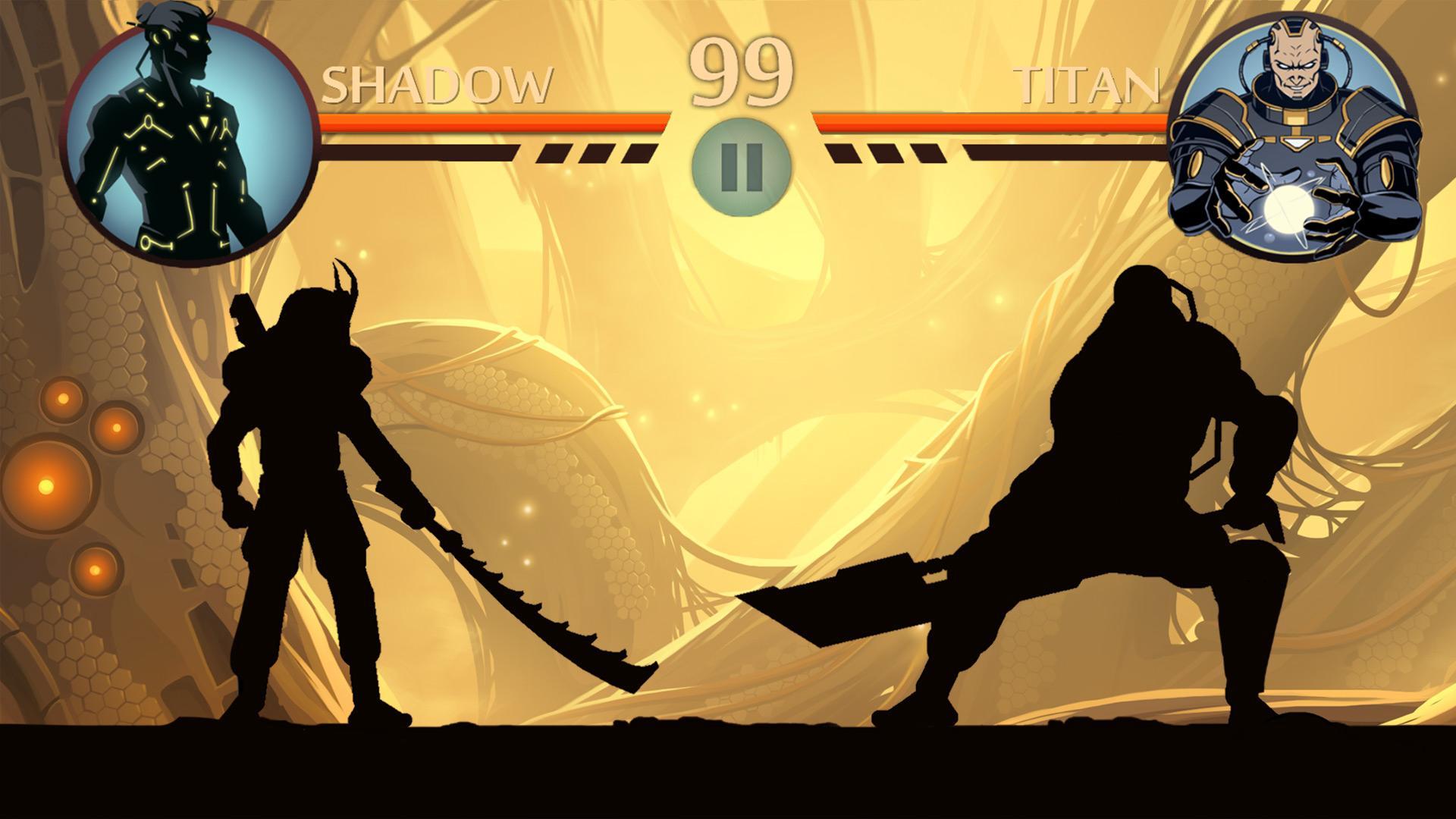 Got adventurous, felt the need to open a portal filled with evil shadow warriors, now you have to prevent them from destroying the earth. It's you against many. But wait, you are now like them, you have been turned to a shadow warrior. Shadow Fighter is an arcade game that features different fighters using different weapons.
The protagonist must defeat all evil shadow fighters to keep the earth safe. Despite the fact that the shadow fight requires you to go online to gain access to some features, a large part of the game can be played offline. Please note that Shadow Fight is an offline game, while Shadow Fight 2 is an online game. Both games can be downloaded from the Google PlayStore.
15. Shadow Blade Zero
Shadow Blade Zero is a ninja game similar to the Shadow fight game mentioned above. Here you assume the role of a character who seeks to master the act of a being Ninja. This game is all about you passing different hurdles, scaling through Ninja preparation exercises, fight, learning stealth movements and lots more.
Wrapping Up:
This concludes my list of recommended offline games for Android. If you have any personal favorites or offline games you would love to share, do let us know in the comment section below.