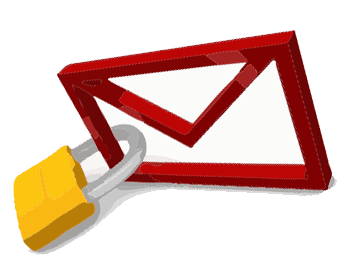 Cyber space is filled with both the positives and negative vibes, some of which includes account compromise that necessitate the need to change your Gmail password from time to time.
Every day many hackers erupt, and they threaten us of our internet security. Like we all know, Google products are the must searched and most used products daily, and one is entitled to use one google account for everything Google.
This is the more reason you need a very strong password for your Gmail account and other Google products.
One of the surest ways to make sure your Gmail and Google account is secured is by updating your passwords and security options freeqently.
Google Mail (Gmail) is the No.1 E-mail sever worldwide with the highest number of users and automatically it is the key security to all our google products.
Why you should change you Gmail Password
Some may ask, "Why do i need to change my Gmail password?". Oh Yea, you really need to change it to a stronger one.
sometimes we do create our passwords with only letters or numbers only, while some people persons combine the two.
Whatever the case may be, changing your email password regularly keeps your virtual messages safe and protects your information from hackers and other malicious persons.
Here is the
4 simple step
s to change/update your Gmail password.
1. Click on the "
Setting"
gear located at the right top of your window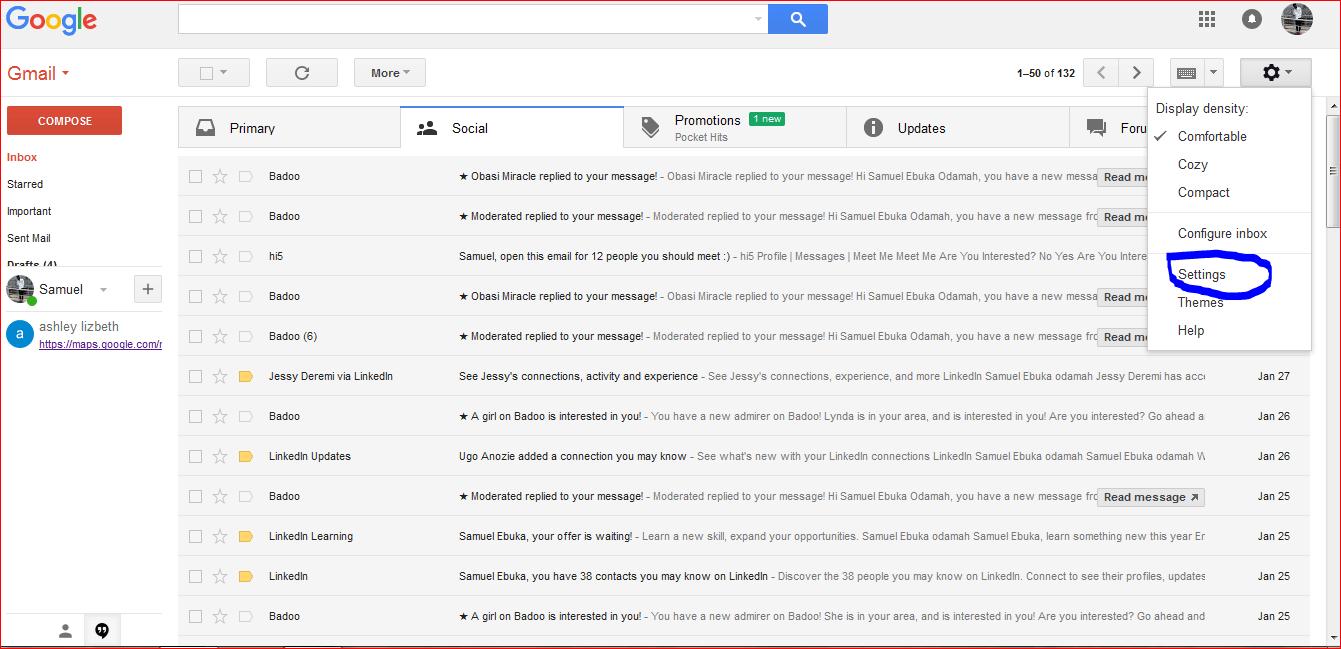 when you click on the settings gear, you move down and select
"settings"
Then move over to step 2.
2. Click on "
Account and Support
"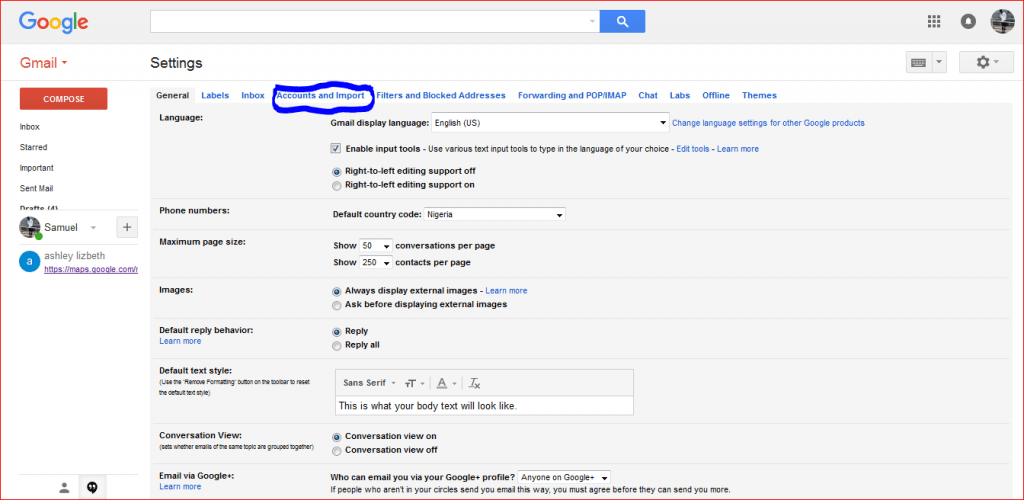 The setting windows looks like this, when it's done loading you locate the "Account and import" and move on to the next step
3. Click on
"Change Password"

you are almost there! once you click the change password, you'll be required to re-enter your current password as seen here.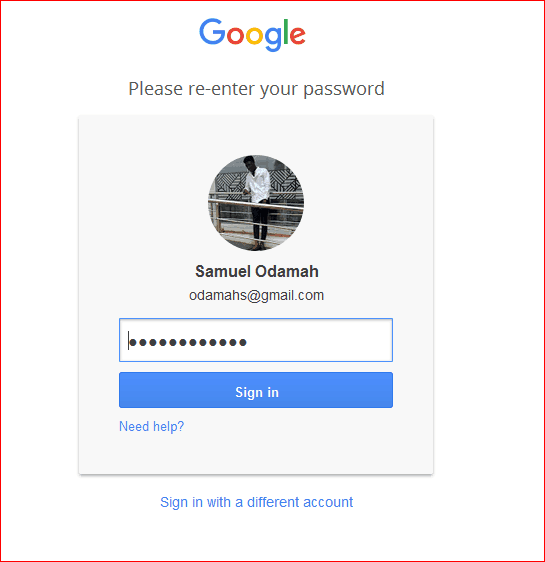 Then the last step 4. Create you
"very strong Password",
when i say "strong Password" I mean a password that's very difficult for hackers to guess. This includes the combination of Capital cases, small letters, numbers and special characters.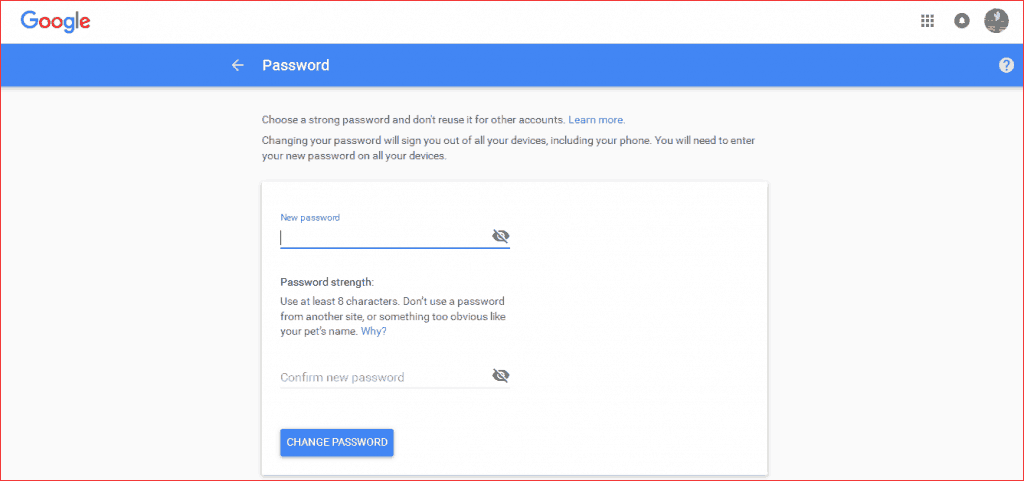 Once you are done entering the password, click on the change password option at the button left of the window and you are secured from malicious persons, fraudsters and hackers.
It is as simple as this! Please do share your experiences with changing Gmail passwords below.